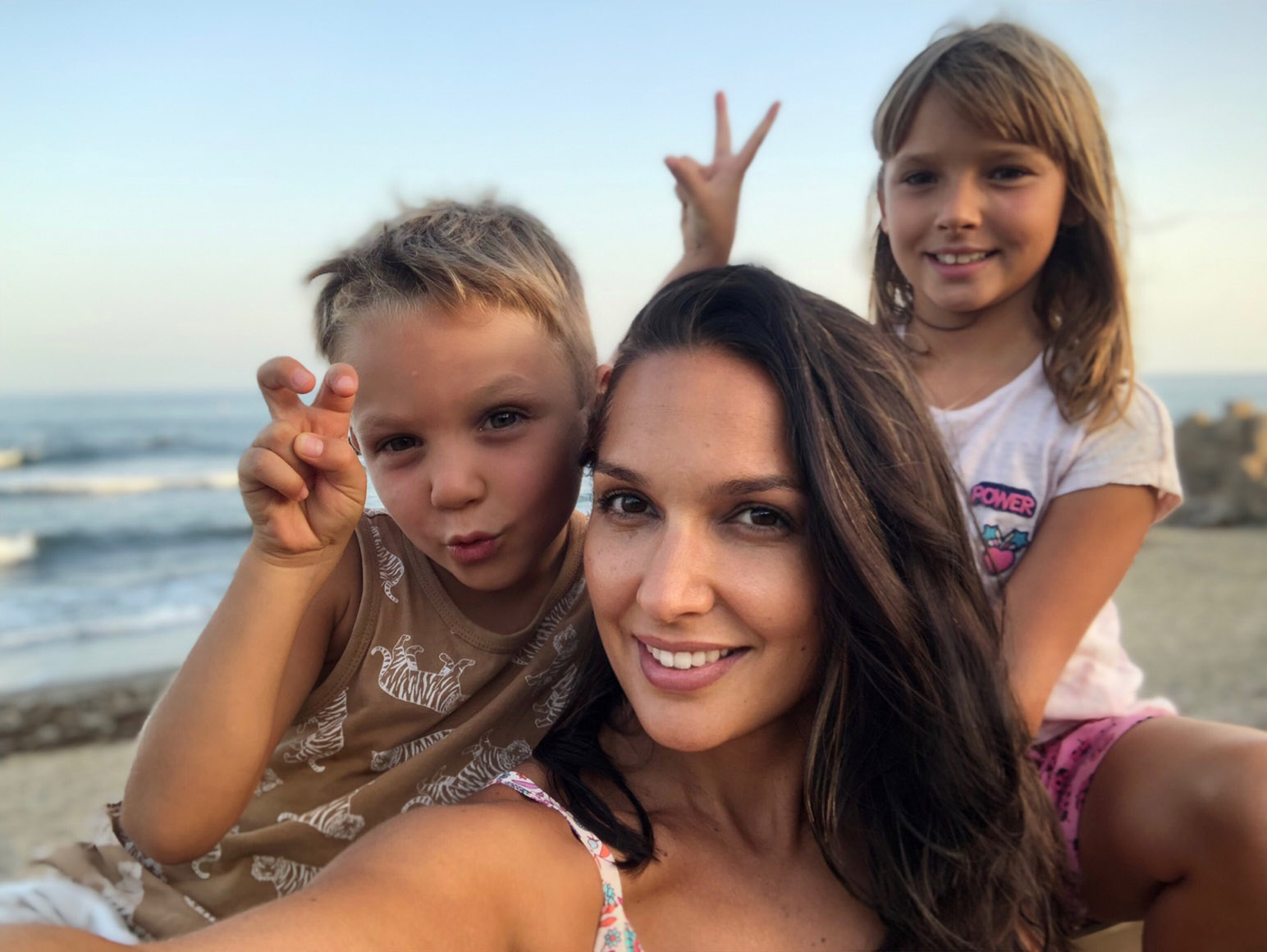 My name is Clara and I have developed this site. We are a family who loves dogs so we created this space so they can meet, date and play!
I am an e-commerce developer and have done this community in my free time.
Don't hesitate to send me a message if you have any questions.
I hope you and your doggy enjoy and have fun meeting other doggies!